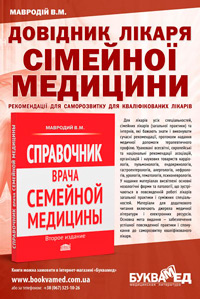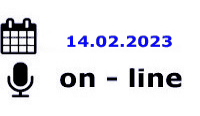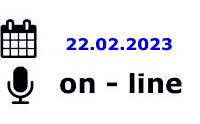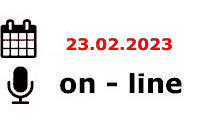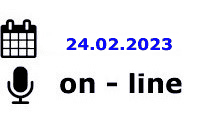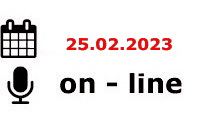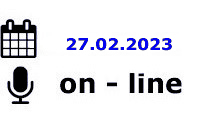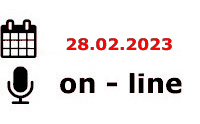 ---
СІМЕЙНІ ЛІКАРІ ТА ТЕРАПЕВТИ
день перший
день другий
---
АКУШЕРИ ГІНЕКОЛОГИ
---
КАРДІОЛОГИ, СІМЕЙНІ ЛІКАРІ, РЕВМАТОЛОГИ, НЕВРОЛОГИ, ЕНДОКРИНОЛОГИ
---
СТОМАТОЛОГИ
---
ІНФЕКЦІОНІСТИ, СІМЕЙНІ ЛІКАРІ, ПЕДІАТРИ, ГАСТРОЕНТЕРОЛОГИ, ГЕПАТОЛОГИ
день перший
день другий
---
ТРАВМАТОЛОГИ
---
ОНКОЛОГИ, (ОНКО-ГЕМАТОЛОГИ, ХІМІОТЕРАПЕВТИ, МАМОЛОГИ, ОНКО-ХІРУРГИ)
---
ЕНДОКРИНОЛОГИ, СІМЕЙНІ ЛІКАРІ, ПЕДІАТРИ, КАРДІОЛОГИ ТА ІНШІ СПЕЦІАЛІСТИ
---
ПЕДІАТРИ ТА СІМЕЙНІ ЛІКАРІ
---
АНЕСТЕЗІОЛОГИ, ХІРУРГИ
"News of medicine and pharmacy" №12 (769), 2021
Самые необычные, опасные и невероятные операции в истории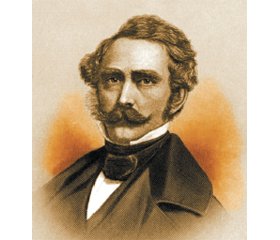 В 1846 году американский дантист Уильям Мортон провел первую операцию под эфирным наркозом. Так в мире появилась анестезия, и хирургия больше никогда не была прежней. Сегодня врачей поддерживают роботы, а для проведения операций используются космические технологии, о которых несколько лет назад мы не могли даже подумать.
Самохирургия: Кейн, Рогозов, Перес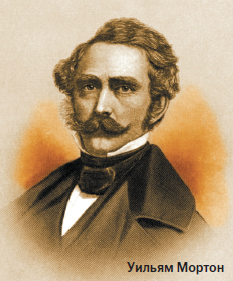 Пионером таких операций считается американский хирург Эван О'Нил Кейн, который в 1921 году решил самостоятельно удалить себе аппендикс прямо на глазах у изумленных коллег. Вся операция заняла 30 минут, но Кейн говорил, что хаос в операционной помешал ему справиться еще быстрее. Уже через две недели он полностью восстановился и ...
For the full article you need to subscribe to the magazine.