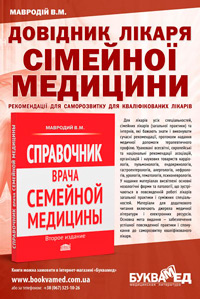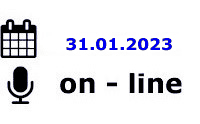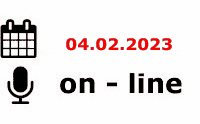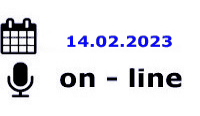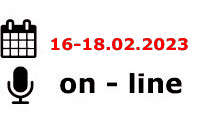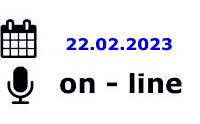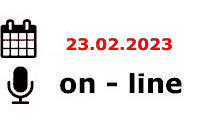 ---
СІМЕЙНІ ЛІКАРІ ТА ТЕРАПЕВТИ
день перший
день другий
---
АКУШЕРИ ГІНЕКОЛОГИ
---
КАРДІОЛОГИ, СІМЕЙНІ ЛІКАРІ, РЕВМАТОЛОГИ, НЕВРОЛОГИ, ЕНДОКРИНОЛОГИ
---
СТОМАТОЛОГИ
---
ІНФЕКЦІОНІСТИ, СІМЕЙНІ ЛІКАРІ, ПЕДІАТРИ, ГАСТРОЕНТЕРОЛОГИ, ГЕПАТОЛОГИ
день перший
день другий
---
ТРАВМАТОЛОГИ
---
ОНКОЛОГИ, (ОНКО-ГЕМАТОЛОГИ, ХІМІОТЕРАПЕВТИ, МАМОЛОГИ, ОНКО-ХІРУРГИ)
---
ЕНДОКРИНОЛОГИ, СІМЕЙНІ ЛІКАРІ, ПЕДІАТРИ, КАРДІОЛОГИ ТА ІНШІ СПЕЦІАЛІСТИ
---
ПЕДІАТРИ ТА СІМЕЙНІ ЛІКАРІ
---
АНЕСТЕЗІОЛОГИ, ХІРУРГИ
"News of medicine and pharmacy" №11 (765), 2021
Гиппократ и его этика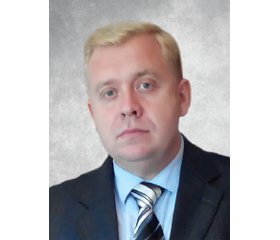 Authors:

Опарин А.А. д.м.н., профессор, заведующий кафедрой терапии, ревматологии и клинической фармакологии Харьковской медицинской академии последипломного образования, президент Украинской академии истории медицины, г. Харьков, Украина



Sections:

Нistory of medicine
Личность Гиппократа, этого величайшего ученого, возвышается в течение многих столетий подобно недосягаемой скале в истории медицины не только античного, но и средневекового времени, а его этические произведения с каждым годом приобретают все большую актуальность. Уже его современники отдавали должное его личности и врачебному гению. Земляки Гиппократа, жители острова Кос, 26-го числа месяца агриана чтили его память. Великий философ Платон, младший современник Гиппократа, упоминает о нем, ставя его наравне с величайшими скульпторами Праксителем и Фидием, в своих произведениях «Федр» и «Протагор», в которых великий врач изображен как великий философ [1]. Как следует из этих произведений, в Афинах также хорошо знали произведения ...
For the full article you need to subscribe to the magazine.
Bibliography
1. Платон. Протагор. 311. 11.
2. Аристотель. Политика. VII. Гл. 4.
3. Гиппократ. Избранные книги: Пер. В.И. Руднева. М.: Биомедгиз, 1936.
4. Deremberg C. Histoire des sciences medicales. Paris, 1870. Vol. 1. P. 89.
5. Neuberger M. Geschichte d. Stuttgardt. 1906. Bd. 1. Р. 185.
6. Гуардиа Ж.М. История медицины от Гиппократа до Бруссэ и его последователей. Казань: Изд-во Н.А. Ильяшенко, 1892.
7. Гален. Сочинения. Т. 1.
8. Барашнев. Указ. соч. С. 66
9. Сорокина. Указ. соч. Т. 1. С. 100.
10. Мультановский. Указ. соч. С. 48.