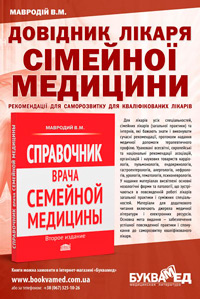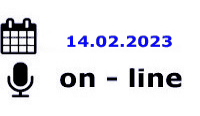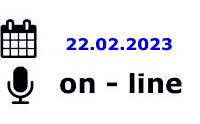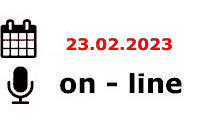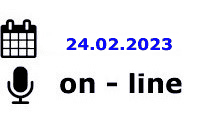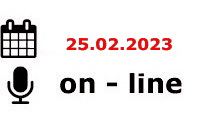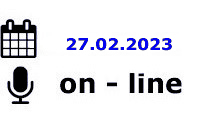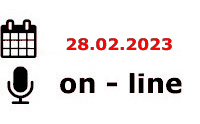 ---
СІМЕЙНІ ЛІКАРІ ТА ТЕРАПЕВТИ
день перший
день другий
---
АКУШЕРИ ГІНЕКОЛОГИ
---
КАРДІОЛОГИ, СІМЕЙНІ ЛІКАРІ, РЕВМАТОЛОГИ, НЕВРОЛОГИ, ЕНДОКРИНОЛОГИ
---
СТОМАТОЛОГИ
---
ІНФЕКЦІОНІСТИ, СІМЕЙНІ ЛІКАРІ, ПЕДІАТРИ, ГАСТРОЕНТЕРОЛОГИ, ГЕПАТОЛОГИ
день перший
день другий
---
ТРАВМАТОЛОГИ
---
ОНКОЛОГИ, (ОНКО-ГЕМАТОЛОГИ, ХІМІОТЕРАПЕВТИ, МАМОЛОГИ, ОНКО-ХІРУРГИ)
---
ЕНДОКРИНОЛОГИ, СІМЕЙНІ ЛІКАРІ, ПЕДІАТРИ, КАРДІОЛОГИ ТА ІНШІ СПЕЦІАЛІСТИ
---
ПЕДІАТРИ ТА СІМЕЙНІ ЛІКАРІ
---
АНЕСТЕЗІОЛОГИ, ХІРУРГИ
"News of medicine and pharmacy" №10 (764), 2021
5 известных фраз, которые на самом деле означают совсем другое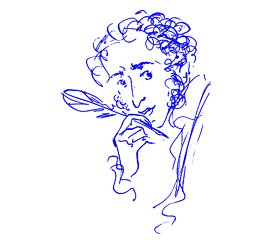 Эти фразы известны, пожалуй, всем. Их очень часто употребляют в повседневной речи, даже не подозревая, что смысл этих высказываний с течением времени был искажен.
1. О мертвых либо хорошо, либо ничего
Если быть точным, то древнегреческий поэт и политик Хилон из Спарты, живший в VI в. до н.э., на самом деле сказал: «О мертвых либо хорошо, либо ничего, кроме правды».
2. Век живи — век учись
Эту фразу можно услышать практически от каждого учителя. Но при этом мало кто знает, что в оригинале она звучала так: «Век живи — век учись тому, как следует жить», а автор этого изречения — Луций Анней ...
For the full article you need to subscribe to the magazine.