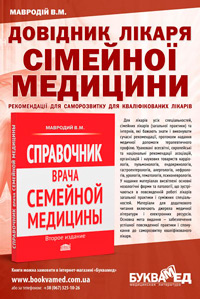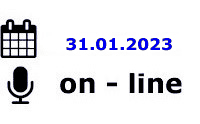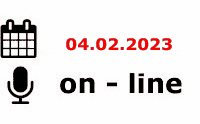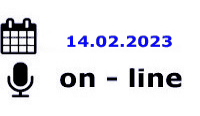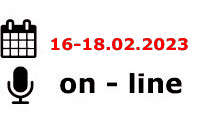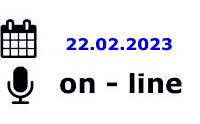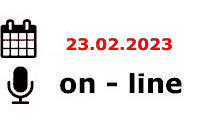 ---
СІМЕЙНІ ЛІКАРІ ТА ТЕРАПЕВТИ
день перший
день другий
---
АКУШЕРИ ГІНЕКОЛОГИ
---
КАРДІОЛОГИ, СІМЕЙНІ ЛІКАРІ, РЕВМАТОЛОГИ, НЕВРОЛОГИ, ЕНДОКРИНОЛОГИ
---
СТОМАТОЛОГИ
---
ІНФЕКЦІОНІСТИ, СІМЕЙНІ ЛІКАРІ, ПЕДІАТРИ, ГАСТРОЕНТЕРОЛОГИ, ГЕПАТОЛОГИ
день перший
день другий
---
ТРАВМАТОЛОГИ
---
ОНКОЛОГИ, (ОНКО-ГЕМАТОЛОГИ, ХІМІОТЕРАПЕВТИ, МАМОЛОГИ, ОНКО-ХІРУРГИ)
---
ЕНДОКРИНОЛОГИ, СІМЕЙНІ ЛІКАРІ, ПЕДІАТРИ, КАРДІОЛОГИ ТА ІНШІ СПЕЦІАЛІСТИ
---
ПЕДІАТРИ ТА СІМЕЙНІ ЛІКАРІ
---
АНЕСТЕЗІОЛОГИ, ХІРУРГИ
"News of medicine and pharmacy" №8 (762), 2021
Письма с заграничной больничной койки.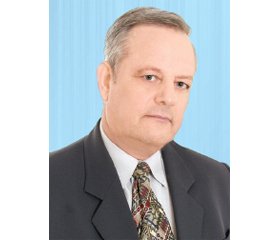 Authors:

Борис Пухлик, профессор Винницкий национальный медицинский университет имени Н.И. Пирогова, г. Винница, Украина



Sections:

In the first person
Продолжение. Начало в № 11(544), 2015
Письмо 51.
О медработниках
Эту статью пишу в преддверии очередного Дня медицинского работника. Если говорить честно, то я удручен отношением руководства страны и многочисленных начальников к медикам в Украине. Это похоже на самоубийство. Выскажу свою точку зрения и упомяну о своей медицинской карьере.
После того как, по сути, запрограммирована была бедность врачей, с началом пандемии коронавируса в Украине стали звучать заявления о нехватке медиков. А я помню времена, когда обеспеченность врачами в Союзе была самой высокой в мире. Так что, перестали работать медвузы, все повымирали? «Если государство не обеспечит достойную зарплату медицинским работникам, то ...
For the full article you need to subscribe to the magazine.