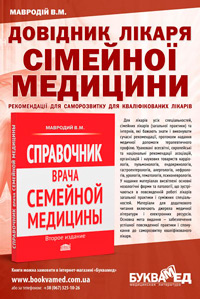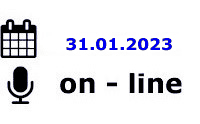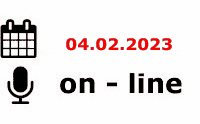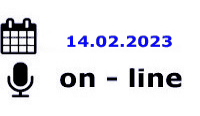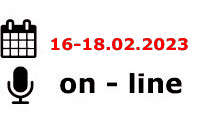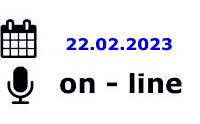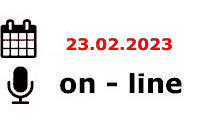 ---
СІМЕЙНІ ЛІКАРІ ТА ТЕРАПЕВТИ
день перший
день другий
---
АКУШЕРИ ГІНЕКОЛОГИ
---
КАРДІОЛОГИ, СІМЕЙНІ ЛІКАРІ, РЕВМАТОЛОГИ, НЕВРОЛОГИ, ЕНДОКРИНОЛОГИ
---
СТОМАТОЛОГИ
---
ІНФЕКЦІОНІСТИ, СІМЕЙНІ ЛІКАРІ, ПЕДІАТРИ, ГАСТРОЕНТЕРОЛОГИ, ГЕПАТОЛОГИ
день перший
день другий
---
ТРАВМАТОЛОГИ
---
ОНКОЛОГИ, (ОНКО-ГЕМАТОЛОГИ, ХІМІОТЕРАПЕВТИ, МАМОЛОГИ, ОНКО-ХІРУРГИ)
---
ЕНДОКРИНОЛОГИ, СІМЕЙНІ ЛІКАРІ, ПЕДІАТРИ, КАРДІОЛОГИ ТА ІНШІ СПЕЦІАЛІСТИ
---
ПЕДІАТРИ ТА СІМЕЙНІ ЛІКАРІ
---
АНЕСТЕЗІОЛОГИ, ХІРУРГИ
"News of medicine and pharmacy" №7 (761), 2021
Медицинские школы Древней Греции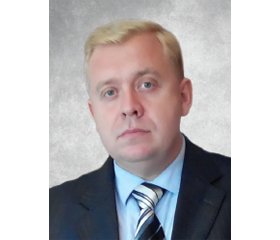 Authors:

Опарин А.А. д.м.н., профессор, заведующий кафедрой терапии, ревматологии и клинической фармакологии Харьковской медицинской академии последипломного образования, президент Украинской академии истории медицины, г. Харьков, Украина



Sections:

Нistory of medicine
Медицинские школы Древней Греции оставили неизгладимый след в истории мировой медицины, а многими их принципами мы пользуемся и по сей день [1–3]. Однако примечательным является то, что на протяжении многих столетий своего существования мы не видим никакого сколько-нибудь существенного прогресса в развитии этих школ [13, 16]. Напротив, со времени смерти Гиппократа [8, 12] наблюдается их четкий прогрессирующий упадок, понять и объяснить который возможно только в контексте тех учений, которые лежали в основе каждой из них, что и стало предметом нашего обзорного исследования.
В Древней Греции с появления первых ее цивилизаций, критской и микенской, и до эпохи эллинизма никогда не ...
For the full article you need to subscribe to the magazine.
Bibliography
Список литературы находится в редакции