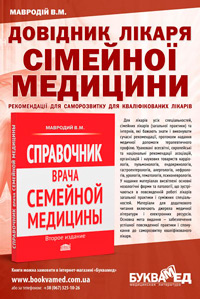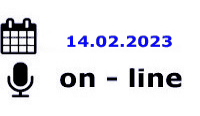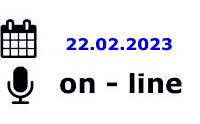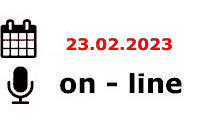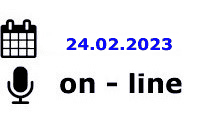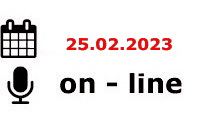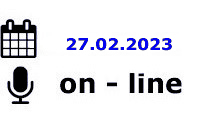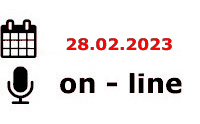 ---
СІМЕЙНІ ЛІКАРІ ТА ТЕРАПЕВТИ
день перший
день другий
---
АКУШЕРИ ГІНЕКОЛОГИ
---
КАРДІОЛОГИ, СІМЕЙНІ ЛІКАРІ, РЕВМАТОЛОГИ, НЕВРОЛОГИ, ЕНДОКРИНОЛОГИ
---
СТОМАТОЛОГИ
---
ІНФЕКЦІОНІСТИ, СІМЕЙНІ ЛІКАРІ, ПЕДІАТРИ, ГАСТРОЕНТЕРОЛОГИ, ГЕПАТОЛОГИ
день перший
день другий
---
ТРАВМАТОЛОГИ
---
ОНКОЛОГИ, (ОНКО-ГЕМАТОЛОГИ, ХІМІОТЕРАПЕВТИ, МАМОЛОГИ, ОНКО-ХІРУРГИ)
---
ЕНДОКРИНОЛОГИ, СІМЕЙНІ ЛІКАРІ, ПЕДІАТРИ, КАРДІОЛОГИ ТА ІНШІ СПЕЦІАЛІСТИ
---
ПЕДІАТРИ ТА СІМЕЙНІ ЛІКАРІ
---
АНЕСТЕЗІОЛОГИ, ХІРУРГИ
"News of medicine and pharmacy" №4 (751), 2021
Женщина-врач, жившая в трех столетиях и спасшая мир от коклюша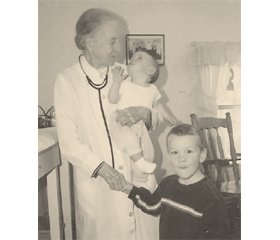 В истории медицины немало великих женщин, но среди них можно уверенно выделить Лейлу Денмарк. Она спасла человечество от коклюша, а еще прожила 114 лет, застав XIX, XX и XXI век, и заняла почетное место среди врачей с рекордным стажем работы. Дочь, внуки и правнуки Лейлы Денмарк утверждают в один голос, что секрет ее феноменального долголетия кроется в позитивном настрое, здоровой пище и преданности к любимому делу. Долгожительница считала, что ничто так не сокращает жизнь человека, как нелюбимая работа и уныние, и с ней сложно не согласиться.
Лейла родилась в 1898 году в самой обычной фермерской семье, где было 12 детей ...
For the full article you need to subscribe to the magazine.