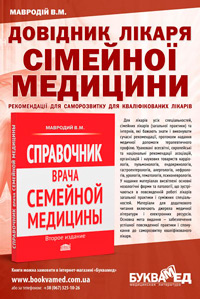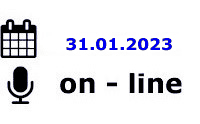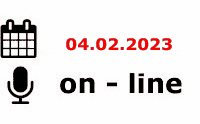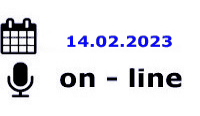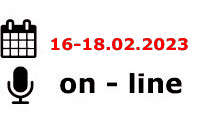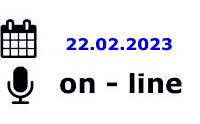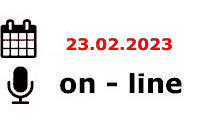 ---
СІМЕЙНІ ЛІКАРІ ТА ТЕРАПЕВТИ
день перший
день другий
---
АКУШЕРИ ГІНЕКОЛОГИ
---
КАРДІОЛОГИ, СІМЕЙНІ ЛІКАРІ, РЕВМАТОЛОГИ, НЕВРОЛОГИ, ЕНДОКРИНОЛОГИ
---
СТОМАТОЛОГИ
---
ІНФЕКЦІОНІСТИ, СІМЕЙНІ ЛІКАРІ, ПЕДІАТРИ, ГАСТРОЕНТЕРОЛОГИ, ГЕПАТОЛОГИ
день перший
день другий
---
ТРАВМАТОЛОГИ
---
ОНКОЛОГИ, (ОНКО-ГЕМАТОЛОГИ, ХІМІОТЕРАПЕВТИ, МАМОЛОГИ, ОНКО-ХІРУРГИ)
---
ЕНДОКРИНОЛОГИ, СІМЕЙНІ ЛІКАРІ, ПЕДІАТРИ, КАРДІОЛОГИ ТА ІНШІ СПЕЦІАЛІСТИ
---
ПЕДІАТРИ ТА СІМЕЙНІ ЛІКАРІ
---
АНЕСТЕЗІОЛОГИ, ХІРУРГИ
"News of medicine and pharmacy" №4 (751), 2021
Джон Сноу — отец анестезиологии и гигиены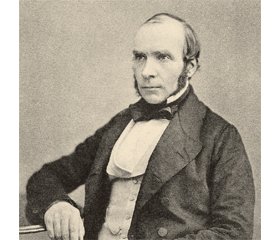 родился доктор Джон Сноу (John Snow),
которого по праву считают отцом
профессиональным анестезиологом.
Джон Сноу первым из врачей провел научные исследования эфира и физиологии общей анестезии и в 1847 г. опубликовал первую книгу по общей анестезии — «Об ингаляции эфира» (On the Inhalation of Ether). Пытаясь решить проблему дозирования анестетика, он изобрел специальный ингалятор для эфира. Когда стало известно о применении хлороформа для анестезии, Сноу изучил его свойства и создал ингалятор также и для этого препарата.
Его вторая книга по общей анестезии — «О хлороформе и других анестетиках» (On Chloroform and Other Anaesthetics) — была издана посмертно ...
For the full article you need to subscribe to the magazine.