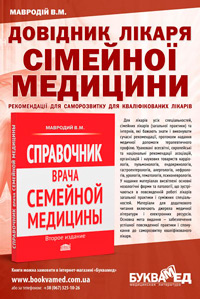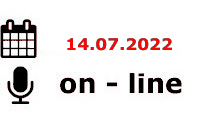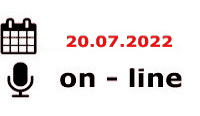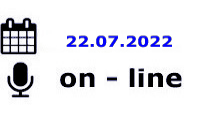 ---
СІМЕЙНІ ЛІКАРІ ТА ТЕРАПЕВТИ
---
НЕВРОЛОГИ, НЕЙРОХІРУРГИ, ЛІКАРІ ЗАГАЛЬНОЇ ПРАКТИКИ, СІМЕЙНІ ЛІКАРІ
---
КАРДІОЛОГИ, СІМЕЙНІ ЛІКАРІ, РЕВМАТОЛОГИ, НЕВРОЛОГИ, ЕНДОКРИНОЛОГИ
---
СТОМАТОЛОГИ
---
ІНФЕКЦІОНІСТИ, СІМЕЙНІ ЛІКАРІ, ПЕДІАТРИ, ГАСТРОЕНТЕРОЛОГИ, ГЕПАТОЛОГИ
---
ТРАВМАТОЛОГИ
---
ОНКОЛОГИ, (ОНКО-ГЕМАТОЛОГИ, ХІМІОТЕРАПЕВТИ, МАМОЛОГИ, ОНКО-ХІРУРГИ)
---
ЕНДОКРИНОЛОГИ, СІМЕЙНІ ЛІКАРІ, ПЕДІАТРИ, КАРДІОЛОГИ ТА ІНШІ СПЕЦІАЛІСТИ
---
ПЕДІАТРИ ТА СІМЕЙНІ ЛІКАРІ
---
АНЕСТЕЗІОЛОГИ, ХІРУРГИ
"News of medicine and pharmacy" №10 (728), 2020
«На нашем докторском халате — ни одного позорного пятна...»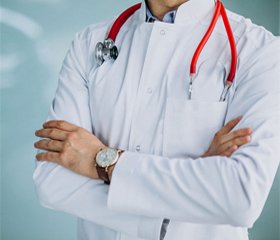 В 12-м (700-м) номере газеты были опубликованы главы из посланий И. Дегена своим сокурсникам. Выпускники Черновицкого медицинского института 1951 года отмечали каждое пятилетие выпуска встречей, и каждый раз общий сбор начинался с поэтического обращения Иона Дегена. Таких встреч выпускников набралось одиннадцать. Сегодня мы предлагаем читателям завершение поэтических посланий Дегена — по случаю 45-летия, 50-летия и 55-летия окончания института. Вслед за автором хочется повторить: «Нет счета тем, кому добро я сделал, / Но помню лишь, кто сделал мне добро».
С этого же номера газеты приступаем к публикации золотого запаса редакции — рассказов Иона Лазаревича Дегена о своих однокашниках по Черновицкому мединституту. О тех людях ...
For the full article you need to subscribe to the magazine.