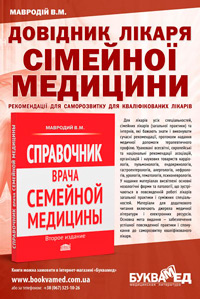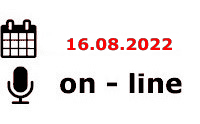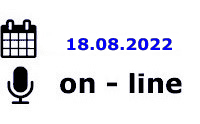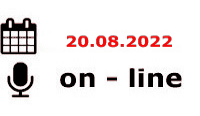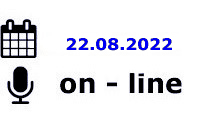 ---
СІМЕЙНІ ЛІКАРІ ТА ТЕРАПЕВТИ
---
НЕВРОЛОГИ, НЕЙРОХІРУРГИ, ЛІКАРІ ЗАГАЛЬНОЇ ПРАКТИКИ, СІМЕЙНІ ЛІКАРІ
---
КАРДІОЛОГИ, СІМЕЙНІ ЛІКАРІ, РЕВМАТОЛОГИ, НЕВРОЛОГИ, ЕНДОКРИНОЛОГИ
---
СТОМАТОЛОГИ
---
ІНФЕКЦІОНІСТИ, СІМЕЙНІ ЛІКАРІ, ПЕДІАТРИ, ГАСТРОЕНТЕРОЛОГИ, ГЕПАТОЛОГИ
---
ТРАВМАТОЛОГИ
---
ОНКОЛОГИ, (ОНКО-ГЕМАТОЛОГИ, ХІМІОТЕРАПЕВТИ, МАМОЛОГИ, ОНКО-ХІРУРГИ)
---
ЕНДОКРИНОЛОГИ, СІМЕЙНІ ЛІКАРІ, ПЕДІАТРИ, КАРДІОЛОГИ ТА ІНШІ СПЕЦІАЛІСТИ
---
ПЕДІАТРИ ТА СІМЕЙНІ ЛІКАРІ
---
АНЕСТЕЗІОЛОГИ, ХІРУРГИ
"News of medicine and pharmacy" №3 (715), 2020
Эволюция мытья рук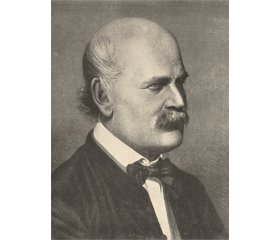 Ежедневной привычке мыть руки всего лишь 130 лет. Издание The Guardian опубликовало подробную историю того, как гигиена пробивалась в медицину и повседневную жизнь, а иногда, как сейчас, вызывала массовую озабоченность. В отсутствие вакцины от коронавируса главной рекомендацией врачей стало частое мытье рук. Повсеместные просьбы соблюдать гигиену быстро обросли серьезными и шутливыми инструкциями, а также видеосоветами знаменитостей.
Мытье рук как ритуал существует в разных культурах и религиях уже тысячелетия. При этом долгое время даже врачи не мыли руки регулярно — в 1848 году такое предложение было встречено с недоверием и даже протестом.
В то время человечество еще не открыло микробы. Считалось, что ...
For the full article you need to subscribe to the magazine.