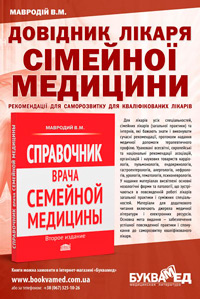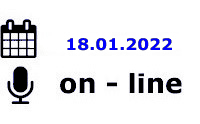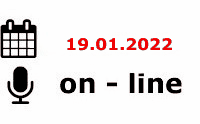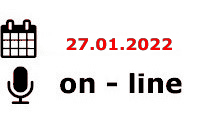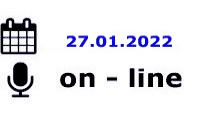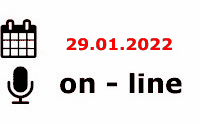 ---
СІМЕЙНІ ЛІКАРІ ТА ТЕРАПЕВТИ
---
НЕВРОЛОГИ, НЕЙРОХІРУРГИ, ЛІКАРІ ЗАГАЛЬНОЇ ПРАКТИКИ, СІМЕЙНІ ЛІКАРІ
---
КАРДІОЛОГИ, СІМЕЙНІ ЛІКАРІ, РЕВМАТОЛОГИ, НЕВРОЛОГИ, ЕНДОКРИНОЛОГИ
---
СТОМАТОЛОГИ
---
ІНФЕКЦІОНІСТИ, СІМЕЙНІ ЛІКАРІ, ПЕДІАТРИ, ГАСТРОЕНТЕРОЛОГИ, ГЕПАТОЛОГИ
---
ТРАВМАТОЛОГИ
---
ОНКОЛОГИ, (ОНКО-ГЕМАТОЛОГИ, ХІМІОТЕРАПЕВТИ, МАМОЛОГИ, ОНКО-ХІРУРГИ)
---
ЕНДОКРИНОЛОГИ, СІМЕЙНІ ЛІКАРІ, ПЕДІАТРИ, КАРДІОЛОГИ ТА ІНШІ СПЕЦІАЛІСТИ
---
ПЕДІАТРИ ТА СІМЕЙНІ ЛІКАРІ
---
АНЕСТЕЗІОЛОГИ, ХІРУРГИ
"News of medicine and pharmacy" №2 (714), 2020
Иммунозависимые побочные эффекты, ассоциированные с иммунотерапией рака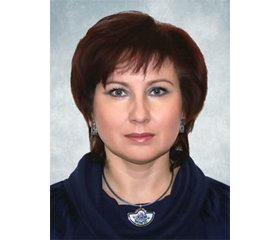 Authors:

Головач И.Ю.(1), Егудина Е.Д.(2) (1) — Клиническая больница «Феофания» Государственного управления делами, г. Киев, Украина (2) — Клиника современной ревматологии, г. Киев, Украина



Categories:

Oncology



Sections:

Specialist manual
Уже более 50 лет хирургия, лучевая терапия и химиотерапия являются основным оружием врача-онколога в борьбе со злокачественными новообразованиями. С развитием иммунотерапии наметился существенный прорыв в лечении пациентов со злокачественными новообразованиями [1]. Ускользание от распознавания иммунной системой и устойчивость к ее воздействию являются одними из основных признаков раковых клеток [2].
В микроокружении опухоли отмечается сверхэкспрессия иммуносупрессивных молекул, таких как цитотоксический T-лимфоцит-ассоциированный антиген 4 (CTLA-4), белок программируемой клеточной гибели (PD-1) и его лиганд PD-L1 [2]. Это так называемые иммунные контрольные точки (ИКТ), которые являются регуляторами иммунной активации и иммунного ответа. Опухолевые клетки используют эти контрольные точки для предотвращения активации опухоль-специфических лимфоцитов, тем ...
For the full article you need to subscribe to the magazine.