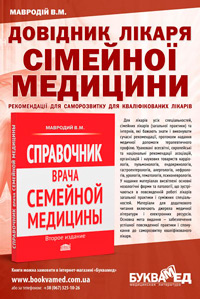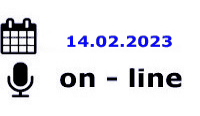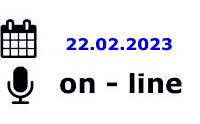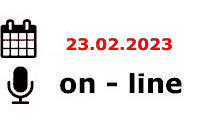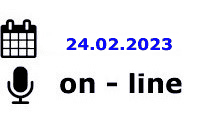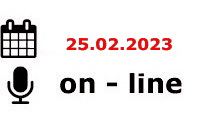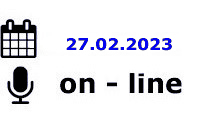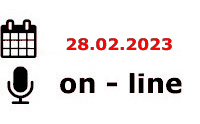 ---
СІМЕЙНІ ЛІКАРІ ТА ТЕРАПЕВТИ
день перший
день другий
---
АКУШЕРИ ГІНЕКОЛОГИ
---
КАРДІОЛОГИ, СІМЕЙНІ ЛІКАРІ, РЕВМАТОЛОГИ, НЕВРОЛОГИ, ЕНДОКРИНОЛОГИ
---
СТОМАТОЛОГИ
---
ІНФЕКЦІОНІСТИ, СІМЕЙНІ ЛІКАРІ, ПЕДІАТРИ, ГАСТРОЕНТЕРОЛОГИ, ГЕПАТОЛОГИ
день перший
день другий
---
ТРАВМАТОЛОГИ
---
ОНКОЛОГИ, (ОНКО-ГЕМАТОЛОГИ, ХІМІОТЕРАПЕВТИ, МАМОЛОГИ, ОНКО-ХІРУРГИ)
---
ЕНДОКРИНОЛОГИ, СІМЕЙНІ ЛІКАРІ, ПЕДІАТРИ, КАРДІОЛОГИ ТА ІНШІ СПЕЦІАЛІСТИ
---
ПЕДІАТРИ ТА СІМЕЙНІ ЛІКАРІ
---
АНЕСТЕЗІОЛОГИ, ХІРУРГИ
Editorial Policy
Publishing House "Zaslavsky" publishes scientific and practical medical literature. The readership of our journals consists of practitioners, researchers, medical teachers, medical students, and employees of pharmaceutical companies.
Our purposes are the publication of scientific reviews and original articles about clinical, experimental and fundamental scientific works; integration of large clinical medical experience in the development and application of drugs; coverage of current issues and the latest guidelines for the diagnosis, treatment and prevention of various diseases.
Basic principles:
1. Objectivity and impartiality in the selection of articles for publication.
2. Strong requirements as for quality of scientific researches.
3. Double-blind review of each article.
4. Collegiality in the making decisions as for publication of every article.
5. Open access and operativeness in communications with authors.
6. Compliance in everything that concerns of copyrighting and related rights.
For increasing of authors' scientific rating and citation our journals are presented in international libraries, directories, and specialized scientific databases. We strongly condemn the plagiarism as well as the infringement of copyright and scientific ethics in articles and take all possible measures to prevent it.