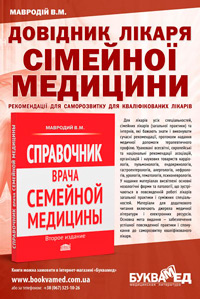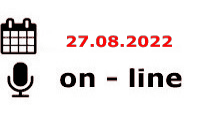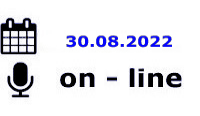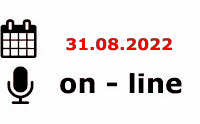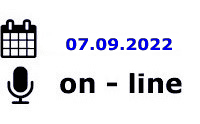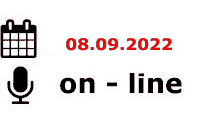 ---
СІМЕЙНІ ЛІКАРІ ТА ТЕРАПЕВТИ
---
НЕВРОЛОГИ, НЕЙРОХІРУРГИ, ЛІКАРІ ЗАГАЛЬНОЇ ПРАКТИКИ, СІМЕЙНІ ЛІКАРІ
---
КАРДІОЛОГИ, СІМЕЙНІ ЛІКАРІ, РЕВМАТОЛОГИ, НЕВРОЛОГИ, ЕНДОКРИНОЛОГИ
---
СТОМАТОЛОГИ
---
ІНФЕКЦІОНІСТИ, СІМЕЙНІ ЛІКАРІ, ПЕДІАТРИ, ГАСТРОЕНТЕРОЛОГИ, ГЕПАТОЛОГИ
---
ТРАВМАТОЛОГИ
---
ОНКОЛОГИ, (ОНКО-ГЕМАТОЛОГИ, ХІМІОТЕРАПЕВТИ, МАМОЛОГИ, ОНКО-ХІРУРГИ)
---
ЕНДОКРИНОЛОГИ, СІМЕЙНІ ЛІКАРІ, ПЕДІАТРИ, КАРДІОЛОГИ ТА ІНШІ СПЕЦІАЛІСТИ
---
ПЕДІАТРИ ТА СІМЕЙНІ ЛІКАРІ
---
АНЕСТЕЗІОЛОГИ, ХІРУРГИ
"Emergency medicine" №8(103), 2019
Уважаемые коллеги!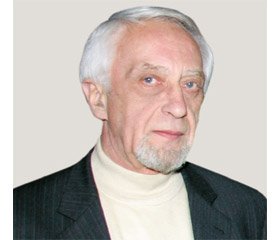 Заканчивается 2019 год XXI столетия, и мы с нетерпением (как всегда) ждем наступления нового года в надежде, что (ну в этот раз все будет хорошо) все изменится к лучшему. Так, наверное, и есть в нашей жизни — ЖДАТЬ и НАДЕЯТЬСЯ… И ОБЯЗАТЕЛЬНО самому сделать ВСЕ возможное, чтобы все получилось.
Редакционный совет и Издательский дом «Заславский» желают ВАМ в 2020 году, чтобы в ДВЕРИ ВАШЕГО ДОМА СТУЧАЛИСЬ ТОЛЬКО ЛЮБИМЫЕ ЛЮДИ и ПРИХОДИЛИ ТОЛЬКО ДОБРЫЕ ВЕСТИ, а ДЕД МОРОЗ ПОЛОЖИЛ ВАМ ПОД ЕЛКУ ТРИ САМЫХ ГЛАВНЫХ ПОДАРКА:
СЧАСТЬЕ В ДОМ,
ЛЮБОВЬ В СЕМЬЮ,
ЗДОРОВЬЕ БЛИЗКИХ!!!
И, как всегда, мой любимый Р. Бах:
ЕСТЬ ...
For the full article you need to subscribe to the magazine.